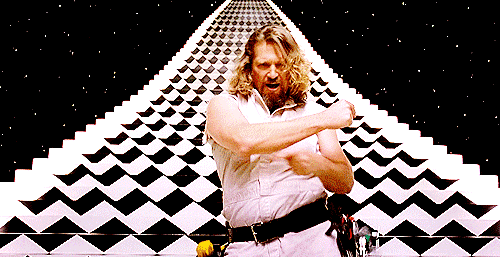 Brecht and Scott are back and slipping into your earbuds, at least for today.
After almost a year and a half after much prodding and some haranguing we published another show. This one's a long one we had a lot to catch up on so if you don't like long podcasts just EABOD (a whole bag) or whatever because we didn't record this one for you.
With nothing to lose, nothing to gain and no agenda we catch up on the last year and half including:
Each of our reasons for stopping the show
Business updates
Fun, fun funnels that work and some that didn't
How to think through and survive your worst case business scenario
Folks, we're not sure where its going. We hope you enjoy it. If you do, you can let us know in the comments below or more importantly by giving us a 5 star review in iTunes.
The following two tabs change content below.
Brecht Palombo
Brecht is the founder and owner of distressedpro.com a real estate Saas app and training business. He's traveling the US full-time with his family of 5. He's the cohost of BWK.
Latest posts by Brecht Palombo (see all)