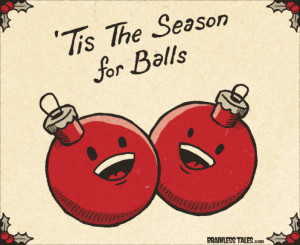 Scott would rather not deal with the corporate bureaucracy from one of his clients, which pays nice – so he's getting rid of them. Sometimes the money just isn't worth the headache.
He's coming along with Sysdoc, but are some of the deadlines being met? And he has been asking clients about a product that they seem to all want, but are they truly qualified customers if he builds it?
Brecht is working on his list and how to stay in the inbox, get clicks, and keep people engaged. There are some tricks you can do to make sure you don't keep emailing people who never open or click links in your emails.
Would you want to hear Brecht & Scott talk more? Of course you would! So check out the form below about a spin-off podcast which will talk about some categories that you the listener will choose.
Stuff:
Little Bits
– Sweet stuff your kids can build
Download | Open In New Tab
The following two tabs change content below.
Hi! I'm a dad who is working to achieve financial freedom. If you want to know more about me you can check out
my personal website
or drop me a line at scott@bootstrappedwithkids.com.
Latest posts by Scott Yewell (see all)