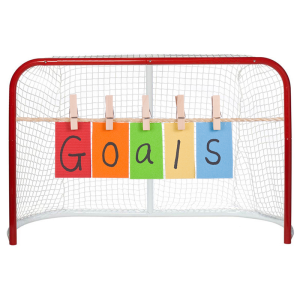 Brecht and Scott talk about things helping and hurting their business. What goals need to be met for 2016, and what they would like to meet for 2016.
Scott is actually thinking about decreasing revenue by 10%, what crazy reason could he have for making less money?!?
Brecht is in the midst of hiring a copywriter, and it's been the hardest decision he's ever had to make about an employee.
Listen in on why going beyond goals and looking deeper is important, why hiring a copywriter is seriously a tough thing to do – especially when you've always written your own content, and how to deal with unresponsive people on your list!
There's a holiday treat at the end of this week's episode.
Stuff:
Drip Email Mastery – Rob Walling & Patrick McKenzie
PersistIQ – Cold Email Automation
The following two tabs change content below.
Hi! I'm a dad who is working to achieve financial freedom. If you want to know more about me you can check out
my personal website
or drop me a line at scott@bootstrappedwithkids.com.
Latest posts by Scott Yewell (see all)