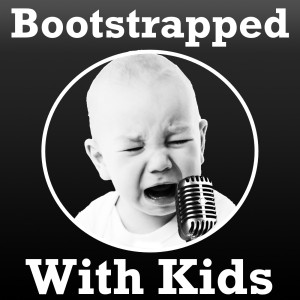 Brecht left off last episode talking about hiring copywriters. How did they do? What challenges were faced with this hire? And most importantly, what was the outcome?
Scott is looking to get a VA. It'll open up time for him to focus on more important tasks and streamline the daily workflow.
How do you know when to walk away from something? It's hard to part with things you've put time and effort into. But when results aren't what you need and it's beginning to hamper everything else – maybe it's time to cut the cord?
Stuff:
Aluminyze – Print photos on aluminum to add depth
The Power of Now – Eckhart Tol
Psycho Cynernetics – Maxwell Maltz
You Need a Budget! – Get your budgeting done the right way
Podcasts we listen to:
Scott:
Brecht:
The following two tabs change content below.
Brecht Palombo
Brecht is the founder and owner of distressedpro.com a real estate Saas app and training business. He's traveling the US full-time with his family of 5. He's the cohost of BWK.
Latest posts by Brecht Palombo (see all)