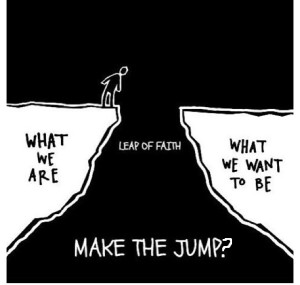 Brecht and Scott talk about feedback from the email that was sent out.
They dig into what you may call a leap of faith:
Can't work the current job – it's nice, has benefits, cushy work and/or schedule but is meaningless.
There's no benefit, you're working for someone else, and at the end all you get is a paycheck.
Is leaving worth your trouble? Is your dream feasible? Can it be achieved?
Hear what Brecht and Scott say about it before making the plunge.
Stuff:
Sandler Sales Book – You Can't Teach a Kid to Ride a Bike at a Seminar
The following two tabs change content below.
Brecht Palombo
Brecht is the founder and owner of distressedpro.com a real estate Saas app and training business. He's traveling the US full-time with his family of 5. He's the cohost of BWK.
Latest posts by Brecht Palombo (see all)