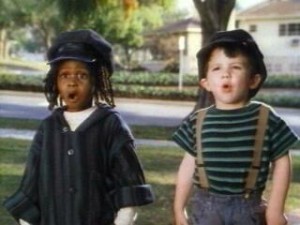 Brecht & Scott are on the horn streamlining their creative processes, optimizing their marketing procedures, and kicking their content into gear all to reflect on the bottom line.
Scott has to turn down a 100k+ client, not because the money isn't right, but because it isn't right for his business. Hear how to avoid a waste on time, energy, and resources before making a big mistake.
Brecht is doing spring cleaning…well, fall cleaning. He's settled in after over a year on the road and it's time to clean up. Marketing funnels, content, health, user experience, features, the app, the site – it's all to be shaped up or shipped out.
Are your optins buying? Are they bringing money in the door? Listen to a few ways to get cash from your optins even if they don't buy your products.
Stuff:
8 Steps To A Pain Free Back Ted Talk | Book
Josh Turner – LinkedIn University
Bloomberg Article – Working For A Purpose

Download | Open In New Tab
The following two tabs change content below.
Brecht Palombo
Brecht is the founder and owner of distressedpro.com a real estate Saas app and training business. He's traveling the US full-time with his family of 5. He's the cohost of BWK.
Latest posts by Brecht Palombo (see all)