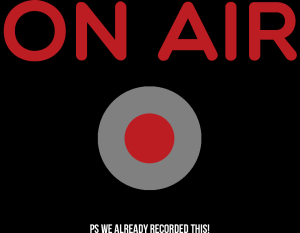 Brecht goes through the webinar sales numbers after a slow start. Let's just say he's adjusted his funnel because of webinars for now.
Numbers don't lie – and there are tactics which can help you analyze your webinar numbers to improve and increase. Do that and revenue will follow suit.
Scott gets some newsletter opt-ins! His outreach is going well – well enough that even if he doesn't get a direct gig from an email, he's figured out how to make a connection that can generate future business.
Leaving the corporate environment was one of the many positives of bootstrapping for Scott. Sometimes he gets pulled back in (against his will!). Hear about his weekend fiasco and why a contract with stipulations is a really, really good thing to save your ass!
Stuff:
Tawk.to – Awesome Free Live Chat
StealthSeminar – Webinars, Anytime
The following two tabs change content below.
Brecht Palombo
Brecht is the founder and owner of distressedpro.com a real estate Saas app and training business. He's traveling the US full-time with his family of 5. He's the cohost of BWK.
Latest posts by Brecht Palombo (see all)