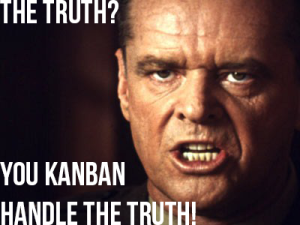 If you've gotten value from our show over the last 100+ episodes, we'd love for you to help support the show on Patreon!
Brecht gets a message from a long time pal about liquidating some properties. Is Brecht getting back into real estate? Maybe just a foot back in, but he's applying a lot of what he's learned with DistressedPro on this quick venture to liquidate these properties fast.
Scott has a great open rate for his LinkedIn outreach and he's still getting good responses. Hear about a friend who replied and is working at a top company, in a great position, and exactly why Scott left that life and began to bootstrap it!
The dilemma of dedicating time to Blackfin or SysDoc sounds like a great problem to have now!
Stuff:
Purchase of Churnbuster – ProductHunt Page
Manpacks – Manly Stuff When You Need It
StickerMule – Quality Stickers!
The following two tabs change content below.
Brecht Palombo
Brecht is the founder and owner of distressedpro.com a real estate Saas app and training business. He's traveling the US full-time with his family of 5. He's the cohost of BWK.
Latest posts by Brecht Palombo (see all)