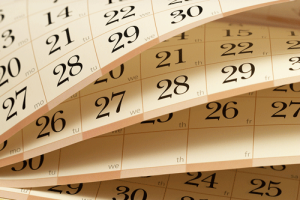 Help support the show on Patreon if you've gotten value from our episodes!
Scott has been at it for 6 weeks now with the LinkedIn Outreach. If you saw the title to this week's episode, I'd say it's been good time invested.
Not only has it been able to generate some quality leads but it's been a learning experience. How people respond to your email can tell you if it's a quality lead or not. Hear some tips on what Scott has learned for filtering the do-ers from the want to-ers.
Brecht has implemented a new way to sell The Academy. Not only that but he's started to work on upsells for his current products. Hear what works when offering products and how to offer them to maximize customer value.
And we can't forget about systematization. What do tasks which take hours out of your work when when you can delegate them! Hear what Scott is planning and how much time/money this could save for his business.
Stuff:
Chat with other Bootstrappers in a Slack community of 1,000+
Easy screen captures with Record It
The following two tabs change content below.
Hi! I'm a dad who is working to achieve financial freedom. If you want to know more about me you can check out
my personal website
or drop me a line at scott@bootstrappedwithkids.com.
Latest posts by Scott Yewell (see all)