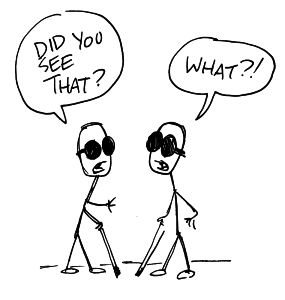 Help support the show on Patreon!
Scott is running Purpose Built Software (Blackfin), working on SysDoc, and has always been looking for that "other" product to create.
He's got some shiny object syndrome going on, but these objects are really shiny and are already partially validated. Hear Brecht and Scott talk about why it may or may not be a good idea for Scott to pursue these.
Brecht launched The Academy, this time in a different way, without testing anything. He tried a new format and set it off into the wild. Was it a success, did it fail miserably, or was it on par with other launches?
Listen to Brecht talk about this and how he's hoping to deliver his BankProspector product in the future.
Happy Thanksgiving!
Stuff:
Rich Buggy – Growing eCommerce
Ken Wallace – Mastermind Jam | Nights & Weekends Podcast
Drinks:
The following two tabs change content below.
Brecht Palombo
Brecht is the founder and owner of distressedpro.com a real estate Saas app and training business. He's traveling the US full-time with his family of 5. He's the cohost of BWK.
Latest posts by Brecht Palombo (see all)