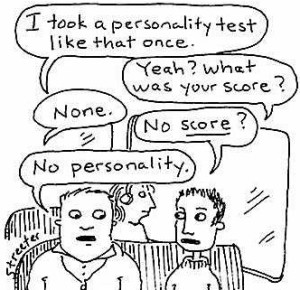 Scott has trouble getting an EIN for BWK. It's a complicated process that used to be pretty straight forward. But, there are some good things. He is still getting good response from his LinkedIn outreach and it's also helping him perfect his sales funnel and follow up process.
He got two tips from his dad this week which we can all use, and some help on keeping morale up when your workforce is distributed all around the globe.
Brecht says, "shoulda kept my mouth shut" about implementing a Neil Patel like landing page, but it also helped him develop a new strategy for delivering webinars and getting users to watch. Hear his new tactics and why having personality is going to draw the right kind of attention.
Stuff:
Bootstrapped Chat on Slack

Download | Open In New Tab
The following two tabs change content below.
Brecht Palombo
Brecht is the founder and owner of distressedpro.com a real estate Saas app and training business. He's traveling the US full-time with his family of 5. He's the cohost of BWK.
Latest posts by Brecht Palombo (see all)