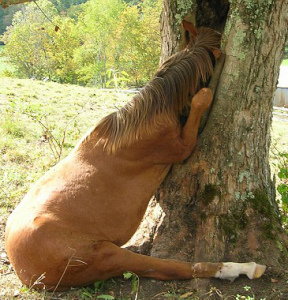 In today's world, we can learn how to do pretty much anything we want.
Chances are that anything you want to do… build a business, write software, cook a great meal, travel around the world… there's someone out there publishing about it. You just go to the google, type in "How to cook chicken cordon bleu" and voila, you are now an expert.
But one thing you can't google (yet), is what you want. What is it you are trying to achieve? What is it about your current situation that you want to change? What do you want your life to look like?
Updates include… Brecht takes a spill on his bike and performs medical procedures on himself in the wilderness… whilst managing to more than double his site-wide opt-in rate. Meanwhile Scott makes his first real sale…. AND ITS 6-FIGURES.
The following two tabs change content below.
Brecht Palombo
Brecht is the founder and owner of distressedpro.com a real estate Saas app and training business. He's traveling the US full-time with his family of 5. He's the cohost of BWK.
Latest posts by Brecht Palombo (see all)