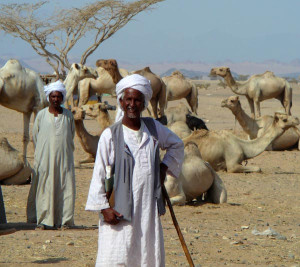 Can you take your location independent business on the road?
Should you?
Can you do it with kids?
Is Brecht frigging crazy?
Maybe.
But it just might be a lunatic you're looking for. Brecht's talking about going digital nomad with his location independent business and a pack of kids.
Plus we discuss more about effective outsourcing.
Links:
The following two tabs change content below.
Brecht Palombo
Brecht is the founder and owner of distressedpro.com a real estate Saas app and training business. He's traveling the US full-time with his family of 5. He's the cohost of BWK.
Latest posts by Brecht Palombo (see all)