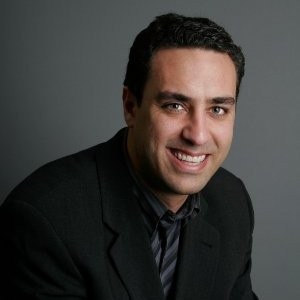 Bootstrapping is tough business and you might be better off with the help of a bootstrap co-founder. Shahab Kaviani of CoFoundersLab joins Scott to talk about the mission behind CoFoundersLab and how they are working to help founders engage with each other to accelerate global entrepreneurship. Shahab delivers a wealth of information about entrepreneurship as well as a glimpse of where CoFoundersLab is heading.
You can reach Shahab through CoFoundersLab at info@cofounderslab.com.
The following two tabs change content below.
Hi! I'm a dad who is working to achieve financial freedom. If you want to know more about me you can check out
my personal website
or drop me a line at scott@bootstrappedwithkids.com.
Latest posts by Scott Yewell (see all)