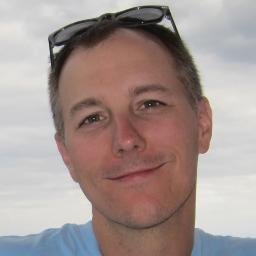 Identifying bootstrapped business ideas can be tough. In this interview, Scott talks to Scott Watermasysk, one of the founders of KickoffLabs about the process Scott and his business partner undertook to find an idea to bootstrap and how they keep in sync on their business priorities. Scott also shares two tips to increase the conversion rates and virality of your calls-to-action. You can reach Scott at scott@kickofflabs.com or on twitter at @scottw.
Stuff:
The following two tabs change content below.
Hi! I'm a dad who is working to achieve financial freedom. If you want to know more about me you can check out
my personal website
or drop me a line at scott@bootstrappedwithkids.com.
Latest posts by Scott Yewell (see all)