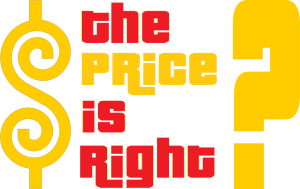 Scott gets the rebuild of Sysdoc underway. He's shooting for a 3-4 week finish date, that's including adding the new features. Brecht is back into the webinar game. He's got one coming up next week and we hear what his plans are in order to be successful when it comes to the close in webinar sales.
The direct mail marketing outreach is beginning too! Scott's got his draft ready to be critiqued by Brecht and how it should be sent as well.
Pricing your product is hard, let's face it. It has to be valuable for the consumer and viable for your business.
Where does Scott price Sysdoc? How does Brecht feel about it given he was able to take his product to 4x the yearly cost it was before?
Listen in for that and more on this week's BWK.
Stuff:
Velentina Studio – Sequel Pro like tool for Postgres
Support BWK on Patreon

Download | Open In New Tab
The following two tabs change content below.
Hi! I'm a dad who is working to achieve financial freedom. If you want to know more about me you can check out
my personal website
or drop me a line at scott@bootstrappedwithkids.com.
Latest posts by Scott Yewell (see all)