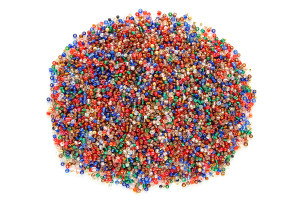 Help support the show on Patreon, we're halfway to our first goal!
Scott has jury duty (ugh) and misses a full day of work. Earlier in the week he found out 1/4 of his dev team would be out a full week! What gives?
Brecht upgrades to a solo office, but is it worth it? Does adding an expense make sense? Here why adding an expense can make sense for you too.
What about those little projects you complete which help you finish big projects? Aren't those products too? Hear why you shouldn't let anything you create go to waste.
Stuff:
Meredith Perry – uBeam wireless power ( Video explaining product and how she created it as a non-technical founder )
Deadline Funnel – Evergreen sales personalized for each visitor
Timerlay – Product scarcity for sales
Get beta access to Brecht's product for evergreen sales and ActiveCampaign – dudes @ bootstrappedwithkids dot com
The following two tabs change content below.
Hi! I'm a dad who is working to achieve financial freedom. If you want to know more about me you can check out
my personal website
or drop me a line at scott@bootstrappedwithkids.com.
Latest posts by Scott Yewell (see all)