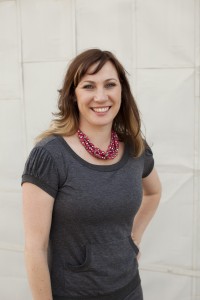 If you are trying to figure out how to structure your life before and during your pursuit of a bootstrapped business while managing your personal and family life, take a listen to this episode.
Sherry Walling graciously answers questions about the other side of the relationship in a family where one person is focused on bootstrapping a new career.  You'll hear about some of the processes they use to keep in sync as a family, financially, and with each other, and how the ideals of entrepreneurship can extend past the walls of business into your family fabric.
Stuff
The following two tabs change content below.
Hi! I'm a dad who is working to achieve financial freedom. If you want to know more about me you can check out
my personal website
or drop me a line at scott@bootstrappedwithkids.com.
Latest posts by Scott Yewell (see all)