Scott and Brecht discuss some outcomes of customer development in the new business, review 2013 and work through some goal setting for 2014.
Stuff:
Insegment on Thoughtbot Episode 76
Discount code for WPEngine: "HappyNewHost14" (Good till 12/31/2013)
Left Hand Milk Stout —  good beer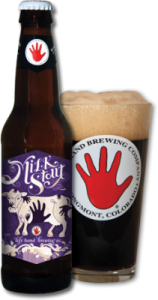 The following two tabs change content below.
Hi! I'm a dad who is working to achieve financial freedom. If you want to know more about me you can check out
my personal website
or drop me a line at scott@bootstrappedwithkids.com.
Latest posts by Scott Yewell (see all)