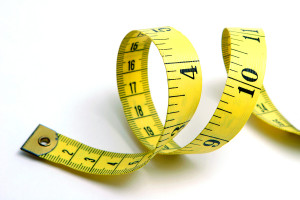 Brecht and Scott go over tools and tactics for quantifying your productivity, and using the results to refine your project and product planning.
Stuff:
The following two tabs change content below.
Hi! I'm a dad who is working to achieve financial freedom. If you want to know more about me you can check out
my personal website
or drop me a line at scott@bootstrappedwithkids.com.
Latest posts by Scott Yewell (see all)