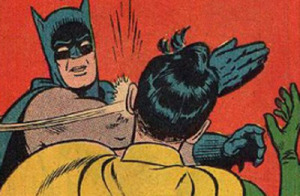 Scott and Brecht have some drinks and hit the record button.
Then they have a few more.
Brecht launches RealtyMotor and finds out his sign-up form is broken. No worries, he kills it with live chat and a countdown timer reigniting the bootstrapping flame in the process.
Scott finds out that outsourcing is a pretty damn good thing for an internet business. He also learns that his MBA is crucial for making spreadsheets.
Stuff
The following two tabs change content below.
Brecht Palombo
Brecht is the founder and owner of distressedpro.com a real estate Saas app and training business. He's traveling the US full-time with his family of 5. He's the cohost of BWK.
Latest posts by Brecht Palombo (see all)