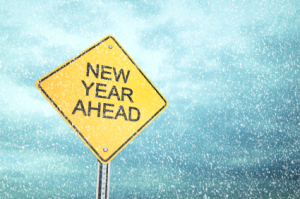 So. How did it go?  Your year?  Was it good, did you meet your goals? Did you have goals?  In this episode, aside from trying to recover from that debacle of a last episode, Brecht and Scott evaluate this past year and provide some guides on how to execute a productive yearly retrospective.  Also, Brecht makes a joke in here somewhere, see if you can find it.
Stuff:
The following two tabs change content below.
Hi! I'm a dad who is working to achieve financial freedom. If you want to know more about me you can check out
my personal website
or drop me a line at scott@bootstrappedwithkids.com.
Latest posts by Scott Yewell (see all)