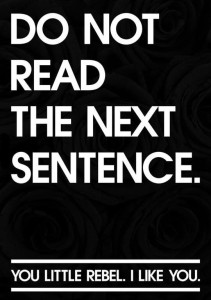 Brecht and Scott jump back in the saddle to talk about getting a drip campaign going, how to really get the most out of short work periods, and of course, avoiding the "prince" scam.
Scott has really taken the reigns on marketing and created valuable, informative content to get to visitors that opt-in. He installed Drip too and is really loving its features.
Brecht continues to get the funnel flowing just the way he likes (it'll never be done) and is creating training material for the new project. Finding how to get the most from outsourcing work while handling the important pieces is a challenge but once it's done right it'll leave precious time that can be dedicated to more valuable tasks.
And there's a tip on how to avoid "prince" scams now targeted at web devs!
Stuff:
The following two tabs change content below.
Hi! I'm a dad who is working to achieve financial freedom. If you want to know more about me you can check out
my personal website
or drop me a line at scott@bootstrappedwithkids.com.
Latest posts by Scott Yewell (see all)