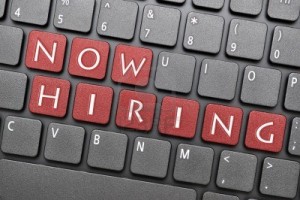 Work not just to make money, work to be where you want to be – and be happy.
Brecht is in San Francisco, Scott is in New England.
We're all on the internet. That's the power of online business.
Brecht and Scott talk about growing your customer base and reaching out not to sell people your product, but to solve their problem. They discuss how gathering customer information benefits you, your sales copy, and your funnel in improving your conversion rate.
Also, you don't necessarily need to go out looking for new customers – look at the ones you already have. Find out how you can improve your relationship and solve their other pains and increase your sales.
Brecht really loves Asian food and Scott discusses his fashion disaster.
Stuff:
Prana (the image of Brecht in JD Knickers won't leave my mind)
The following two tabs change content below.
Hi! I'm a dad who is working to achieve financial freedom. If you want to know more about me you can check out
my personal website
or drop me a line at scott@bootstrappedwithkids.com.
Latest posts by Scott Yewell (see all)