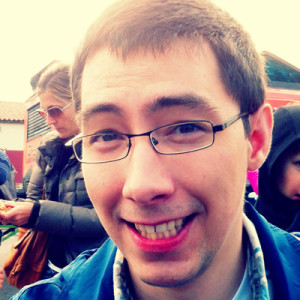 Brecht interviews Jordan Sherer of widefido who has bootstrapped two businesses (TodoPaper, Mnmlrdr) successfully made the transition from corporate employment to micropreneurship, and bootstrapped to over 1,000 paying customers in about 4 months. They talk about:
Finding an idea
Transitioning from corporate employment to living off your own products
Finding and driving traffic to accelerate your sales
You can find out more about Jordan at widefido and contact him on twitter at @widefido or @mnmlrdr, or via email at jordan@widefido.com.
The following two tabs change content below.
Hi! I'm a dad who is working to achieve financial freedom. If you want to know more about me you can check out
my personal website
or drop me a line at scott@bootstrappedwithkids.com.
Latest posts by Scott Yewell (see all)