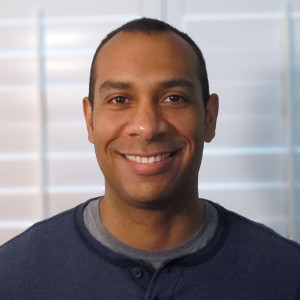 Call it growth hacking, customer acquisition strategies, or just plain good marketing, Ruben Gamez give us the goods on how he grew Bidsketch from a side project to over 1,500 paying customers. Brecht talks with Ruben about the different techniques he used at different stages of his business, how the strategies evolved, and how he prioritizes the tactics he chooses. If you want to hear how a super analytical, freakishly deliberate, and successful bootstrapper does it, listen to this.
Some of the topics covered are:
How to grow an awesome advisor team
How to choose the best next action to take
How to learn from your past customer acquisition experiments
Adding a multiplier to your growth tactics
Making deliberate big bets
Rethinking the value of asking for the credit card upfront
How to look at your churn in a effective way
There is a ton of great value in this interview. Please send Ruben a thank you on Twitter at @Earthlingworks.
The following two tabs change content below.
Hi! I'm a dad who is working to achieve financial freedom. If you want to know more about me you can check out
my personal website
or drop me a line at scott@bootstrappedwithkids.com.
Latest posts by Scott Yewell (see all)